Inspiring holidays in the French Auvergne
Bed and Breakfast
Painting and Sculpting courses
Urban Sketching
Welcome to Saint Bérain at Jaap and Ahmed
Overlooking the Gorges d'Allier. Lovely villages that seem part of nature. Stay in a beautiful house dating from 1875. Four guest rooms, a terrace with a small swimming pool. Plenty of inspiring ingredients for a pleasant break. You are welcome for a short or extended stay. Opportunities to experience a creative workshop We provide lunch and in the evening a delicious dinner. In good weather, eat on our terrace with views over the valley,
Welcome to Saint Bérain for an enjoyable stay.
A holiday with a culinary accent
Guests come to us in the region to enjoy peacefulness and the natural environment, following a creative course or exploring the surroundings. Around the house there is a terrace with a magnificent view over the Gorges d'Allier, a small swimming pool with sun terrace. A French breakfast is included with each stay. You can also contact us to reserve lunch or dinner.
Inspiring, culinary, nature and serenity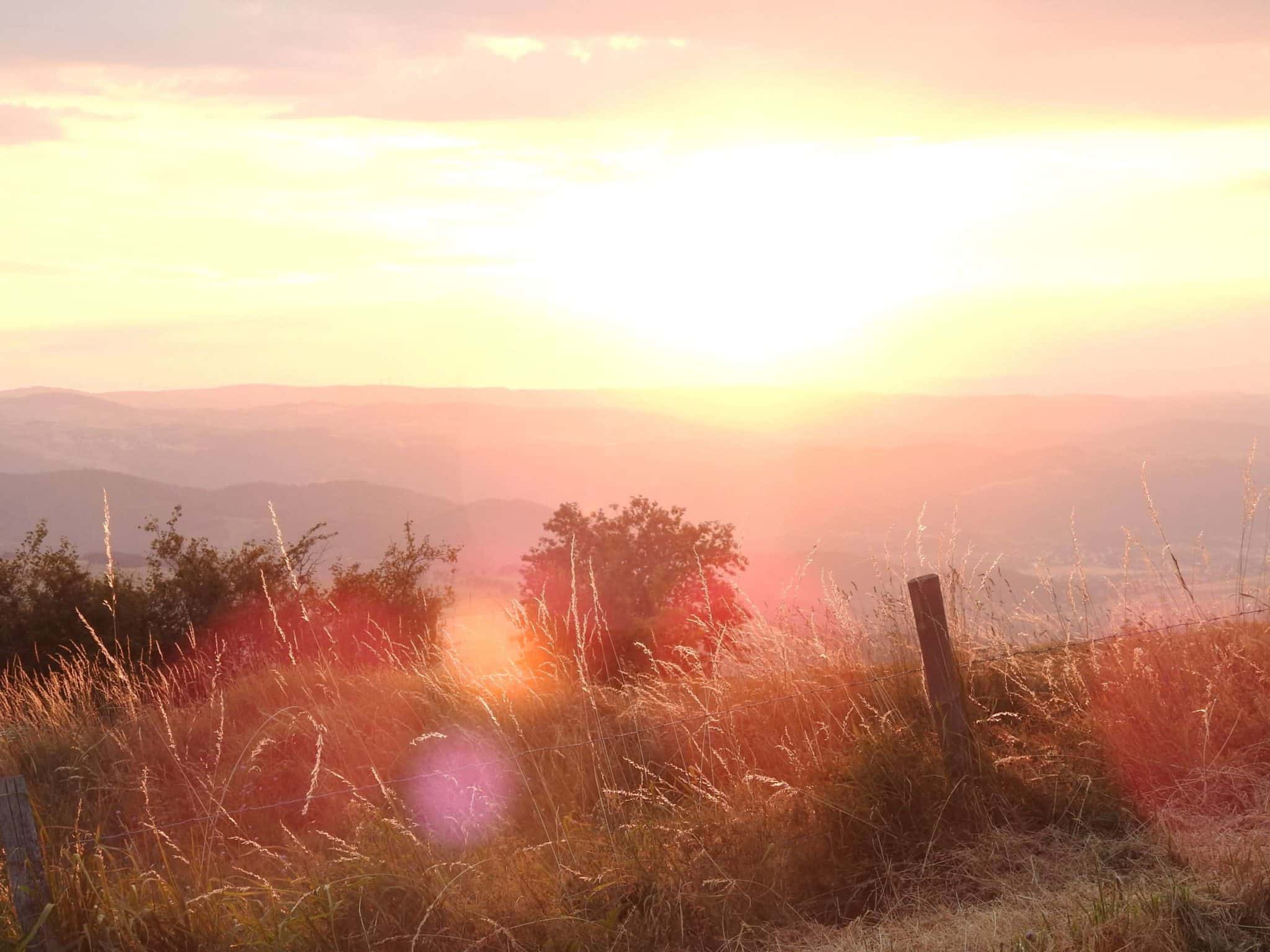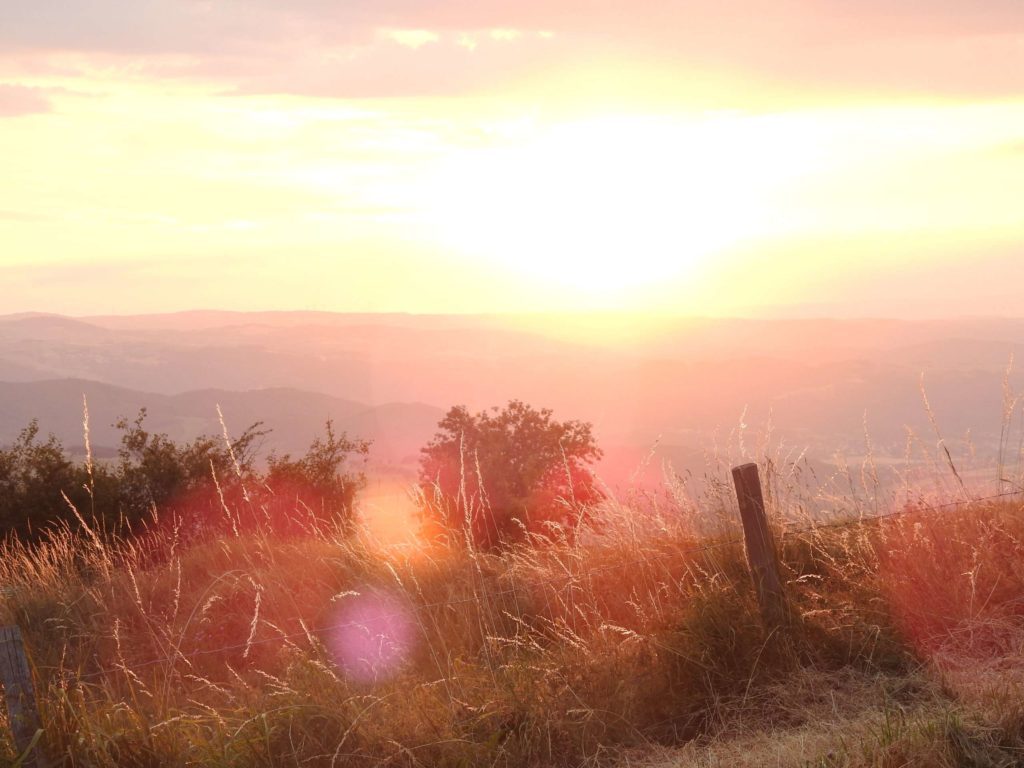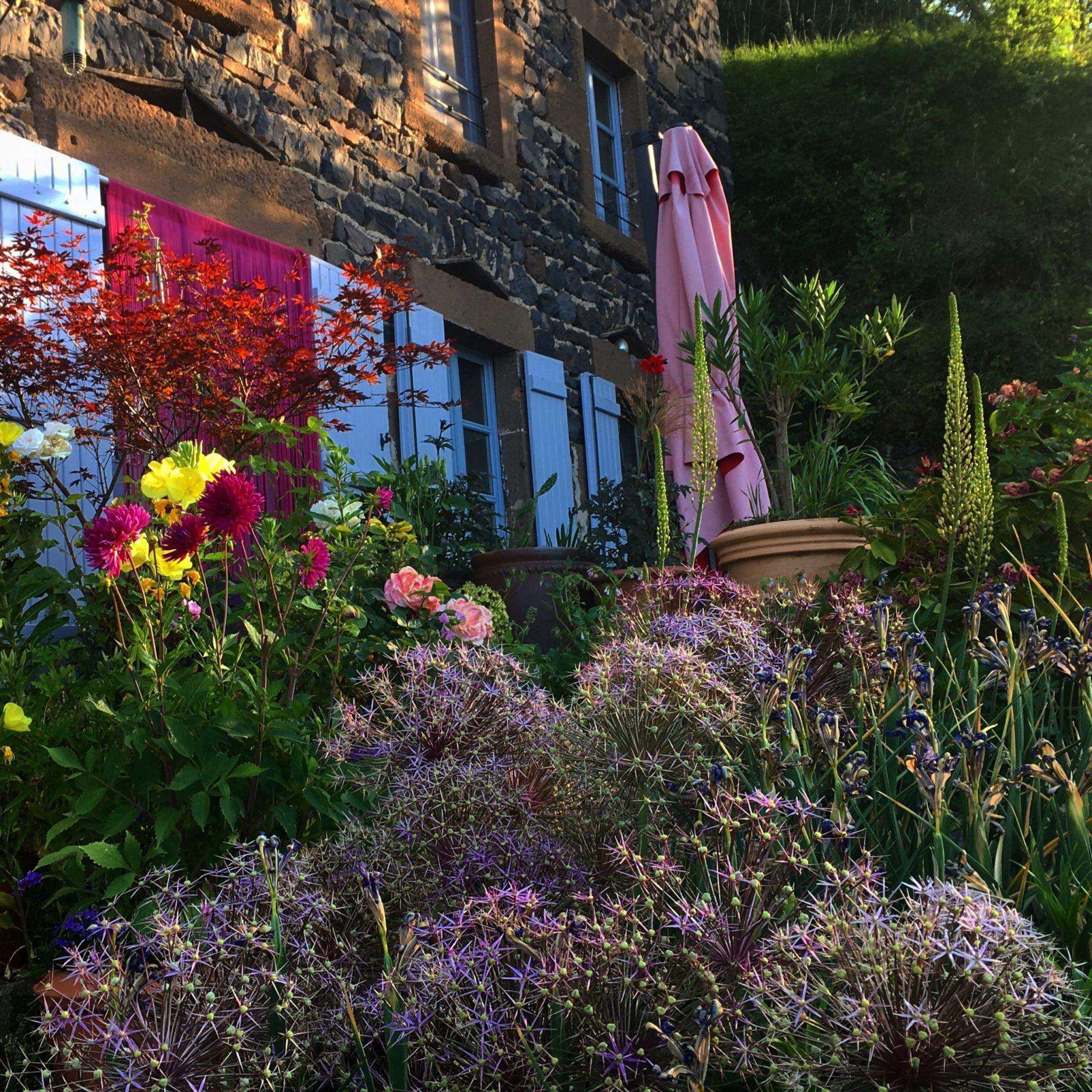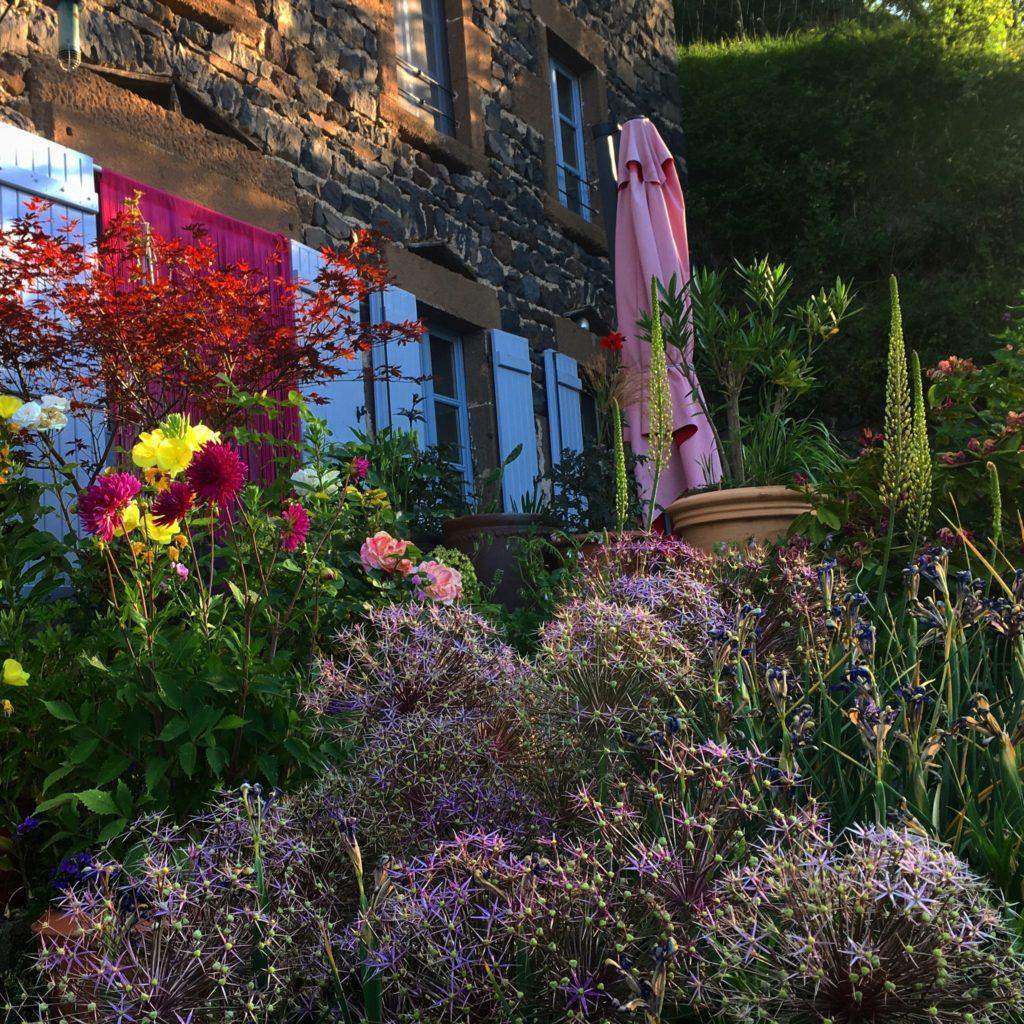 A charming house from 1875
Here is where you stay. It was originally a butcher's shop and the village café of Saint Bérain. In the fireplace of the living room were always smoked sausages, and where the kitchen is now was formerly the butcher's counter. Around the house there is a garden, a terrace with a magnificent view over the valley of the Gorges d'Allier and the small village. Furthermore, a sun terrace with a small swimming pool. With its basalt walls, the house is built in the typical robust style of the Auvergne. It is completely renovated. Four comfortable guest rooms were created, each with a private bathroom. The rooms are tastefully decorated and you will feel completely at home as a guest.
We welcome you in one of our four guest rooms with private bathrooms. The guest rooms have a view over Saint Bérain or the gorges d'Allier. During the renovations we chose to use as many environmentally friendly materials as possible. When furnishing the rooms we have used natural materials such as wood, rough plaster walls and lime paint, contrasting with contemporary elements, details and colours to deliver a surprising combination.
Around the house a garden with a beautiful view
Lunch and dinner are usually in the garden